April 23, 2917 - WIYSO's small ensemble recital, "Small is Beautiful", presented by the City of Beaconsfield. This year the WIYSO small ensemble program was very successful with 22 participants making up five ensembles!
The ensembles are made up of WIYSO musician members who meet once a week. The repertoire is proposed by the artistic director and each ensemble benefits from coaching by professional musicians.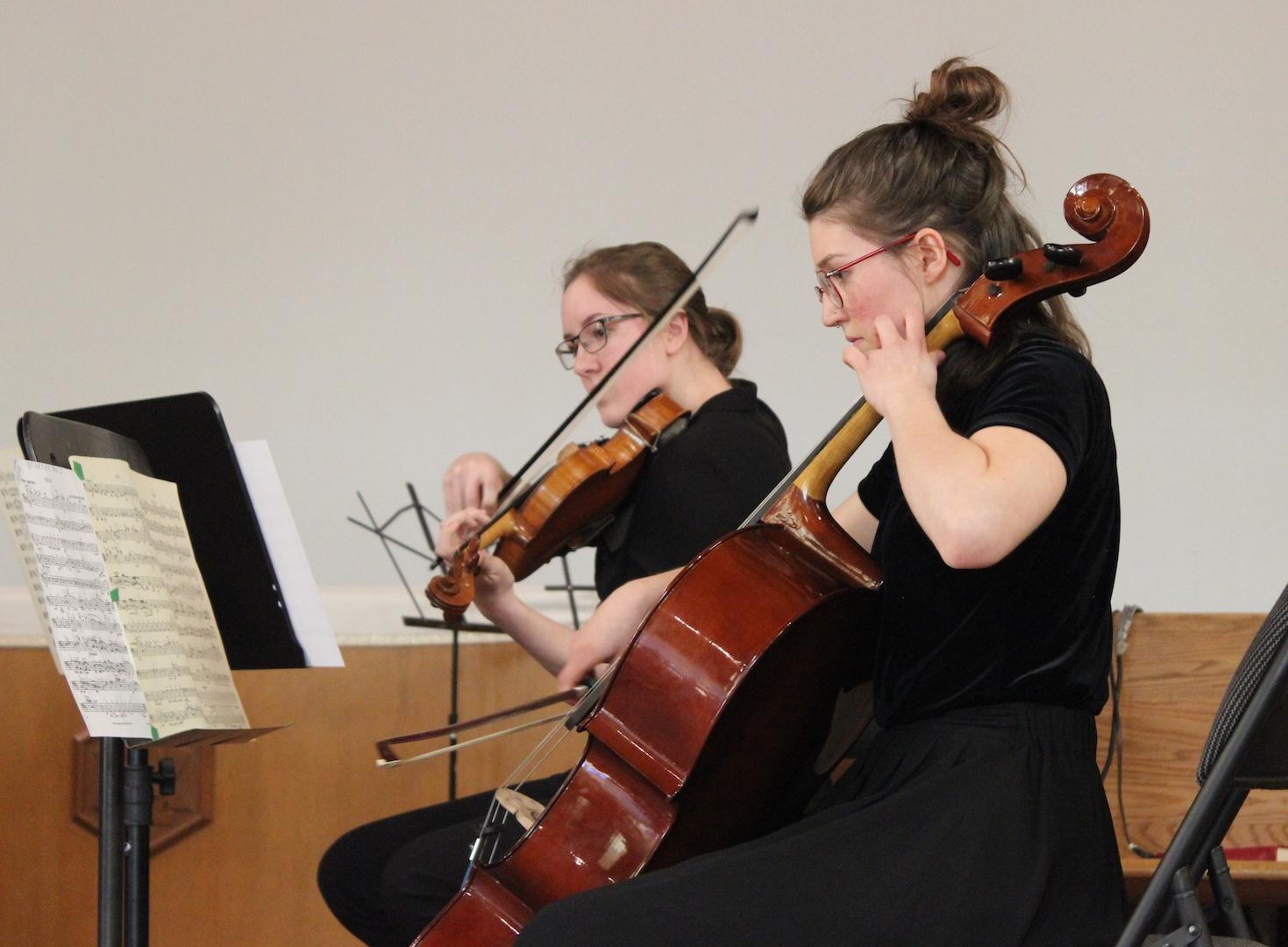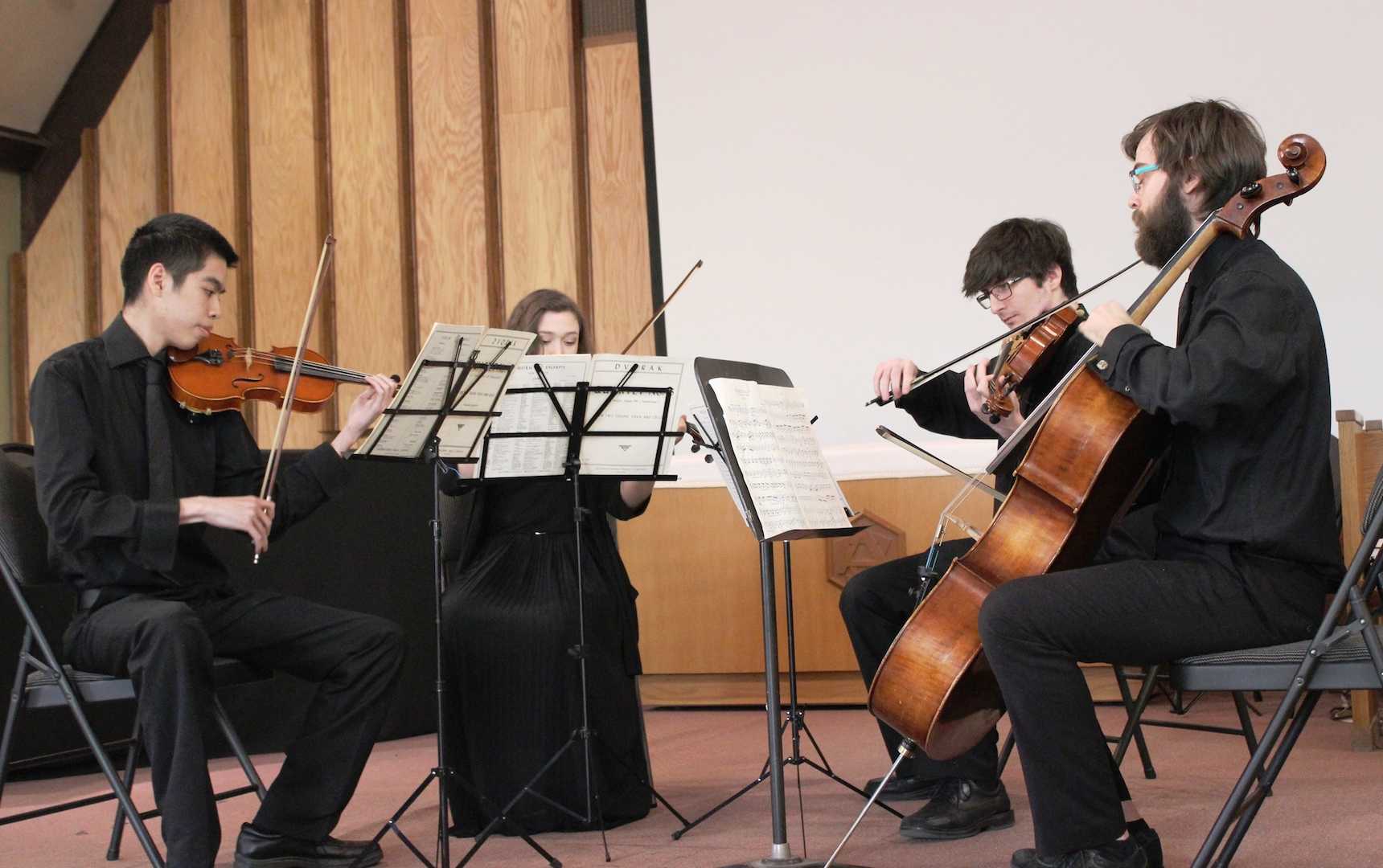 If the musicians are interested, it is possible for the groups to continue meeting throughout the summer. WIYSO is proud to announce that two string ensembles will be performing during the pre concert on the grounds of the 40th Lanaudière Festival on Sunday, July 30th. Next, on August 13th, a trio of French Horns will be participating in Beaconsfield's Jamfest 150.